The Cost of Invisalign
Invisalign is one of the most popular orthodontic treatments available today. There are many reasons why patients choose this option over others: Invisalign is nearly invisible, offers flexibility with your lifestyle, and is typically more comfortable than the brackets and wires that come with traditional metal braces.
While these benefits of Invisalign versus other orthodontic treatments are generally known, many of our patients wonder how much it will cost for them to get Invisalign. This is a hard question to answer through a blog since it varies depending on the severity of your case and how many Invisalign aligners you'll need to achieve your dream smile.
At your free OoLi Orthodontics consultation, we'll review your case, smile goals, and available payment options to create a customized Invisalign treatment plan for you. We strive to make our treatments as affordable as possible for our patients, and many insurance plans cover the majority of the cost of Invisalign. Below we review the ballpark range an Invisalign treatment plan might cost.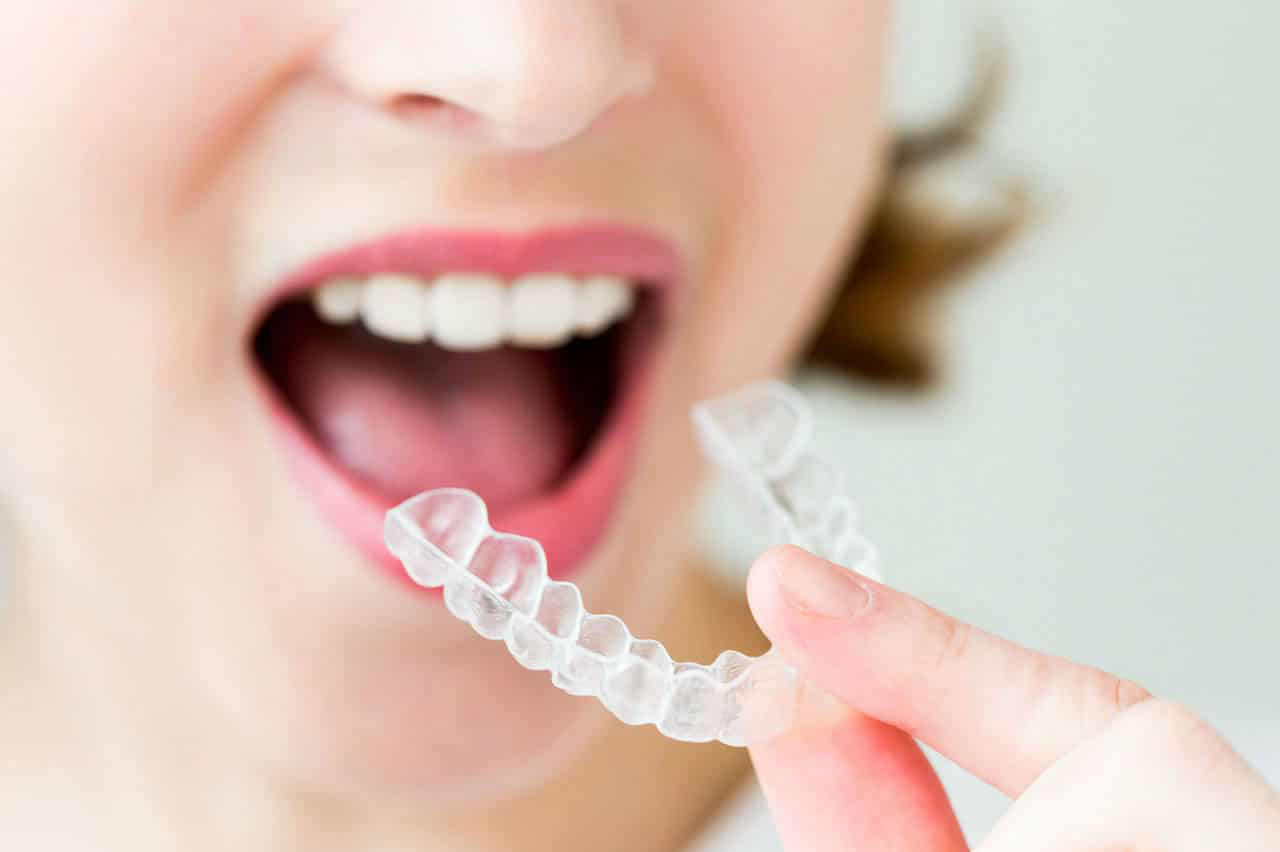 Average Cost of Invisalign
There's no one size fits all with Invisalign treatment plans, so the average cost of Invisalign will vary from patient to patient depending on their unique orthodontic situation. In general, however, patients can expect their cost of Invisalign to fall between the range of $4,500-$6,500. Most OoLi patients fall on the lower $4,500 range, but we do have rare cases of treatment costs an upwards of $6,500.
To many of our patients, $4,500 or more can seem like a lot when looking into orthodontic plans, which is why we offer 0% interest financing to make the cost of Invisalign easier to afford. We also accept all major credit cards, and we even have a price match program where we'll match the price of Invisalign treatment from any other Arizona-based board-certified orthodontist. We believe everyone should be able to smile with confidence and hope these avenues of payment help our patients achieve their dream smiles.
One way you can control part of the cost of Invisalign is by being disciplined with your aligners. Keeping on schedule with when you should be using a new aligner will keep you on track with your overall treatment length. If you start falling behind, you could incur more costs by needing additional appointments and even additional aligner trays.
Monthly Cost of Invisalign
Many patients want a monthly cost of Invisalign for easier month-to-month planning and budgeting. Depending on what method you choose to pay for your treatment, the monthly cost can be easy to calculate. If your overall treatment costs $4,500 with an estimated 18 months of treatment, the monthly average for cost would be $250.
Included with your free consultation is a financial package that reviews what all is covered in your Invisalign treatment cost and the estimated treatment length. With OoLi Orthodontics, there's no hidden fees that will pop up down the line, so you'll be able to accurately determine the monthly and overall cost of Invisalign specific to your case. We try to be as transparent with our patients about their cost of orthodontic treatment so they know what to expect from beginning to end.
Insurance and Other Payments for Invisalign
Another factor to consider when calculating your cost of Invisalign is whether your insurance will cover part of it or all of it. Many insurance plans today cover Invisalign, but we recommend checking with your provider to see what your plan includes. To help with the process, we're happy to check with your insurance provider for you if you're unsure what level of coverage you have. We'll also help you determine your benefits and process any necessary forms to ensure you receive the most coverage possible on your Invisalign cost.
If you have a flexible spending account, like an HSA or an FSA, that could be another way to pay for the cost of your Invisalign treatment. We work with our patients to determine what payment arrangements will work best for your specific plan. The only thing we ask of our patients using this payment route is to know their plan's terms and limitations for payment due dates. These can be very specific and knowing this beforehand will help us set you up for success.
If you're curious if Invisalign is right for you, or what financing options you have available for your treatment plan, contact OoLi Orthodontics for a free consultation. We'll review your unique case and goals to give you an estimated cost of Invisalign.