Invisalign Teen: Flexible and Accountable!
Invisalign was originally just for adults, and the standard Invisalign offering is still intended for adults. However, Invisalign treatment has become a great and affordable option for teens who don't want the noticeable hardware and restrictions of braces. At OoLi Orthodontics, we offer Invisalign Teen, an easy approach for teens to start smiling with confidence, with extra perks developed just for youth lifestyles.
Why Should My Teen Consider Invisalign?
Many teens live active lives. From playing sports to going to the movies with friends, they need an orthodontic solution that works with their life. With Invisalign Teen, they can still play their favorite sports without the fear of tearing up their mouth on brackets and wiring. They don't have to worry about choosing the wrong food at lunch and risk popping off a bracket. Ultimately, they won't feel any self-consciousness from the look and restrictions of braces since Invisalign is nearly invisible and removable. Learn more about living with Invisalign with our in-depth article.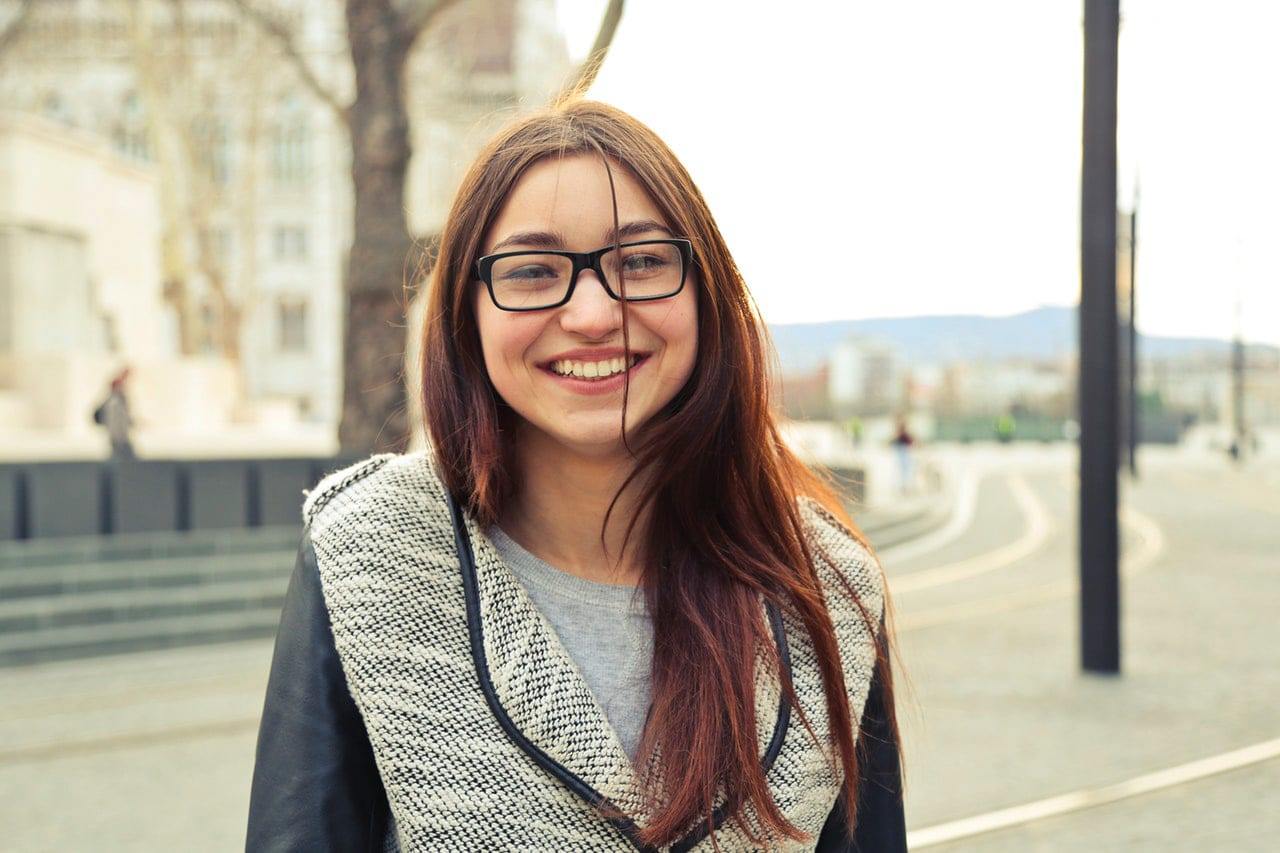 Additional Benefits of Invisalign Teen
Built-in monitors: The aligners have indicators that help you and your child know if they've been wearing their aligners consistently. No more guessing or exaggerating, the aligners tell the truth for you!
Free replacement aligners: If your child tends to lose things, you'll appreciate the fact that Invisalign Teen includes free replacements for up to six aligners. You and your teen will have peace of mind by not worrying about the typically-expensive cost of replacement aligners.
No need to wait for adult teeth: Invisalign Teen has a patented design that allows patients to be treated even as their adult teeth are coming in.
Is Invisalign Teen a good fit for your teenager? Schedule a free consultation for Invisalign Teen with Dr. Park at our either of our Phoenix or Tempe locations and find out! Be sure to bring your teen along, as we'll need to do a quick examination of his or her teeth as part of the process of determining if he or she is a good fit for Invisalign Teen.