Invisalign is one of the most transformative innovations in the history of orthodontics. It's an alternative to traditional braces that uses a series of comfortable, nearly invisible trays to align your teeth. These trays – also known as aligners – are removable, so you can eat and drink whatever you want while in treatment. They also eliminate concerns about hygiene problems that can develop with traditional braces, which restrict brushing and flossing.
One reason Invisalign aligners are so comfortable is that – unlike braces – they contain no metal that can cause mouth abrasions during treatment. And because they're wire-free, you'll spend less time in our office getting adjustments.
Invisalign also allows you to view your own virtual treatment plan when you start so you can see how your straight teeth will look when your treatment is complete. Perhaps best of all, Invisalign trays are so discreet that most people won't even notice you're wearing them.
Invisalign treatment is for adults. For younger patients ,we offer Invisalign Teen. OoLi Orthodontics is also excited to now offer our most affordable Invisalign orthodontic treatment: Invisalign LITE.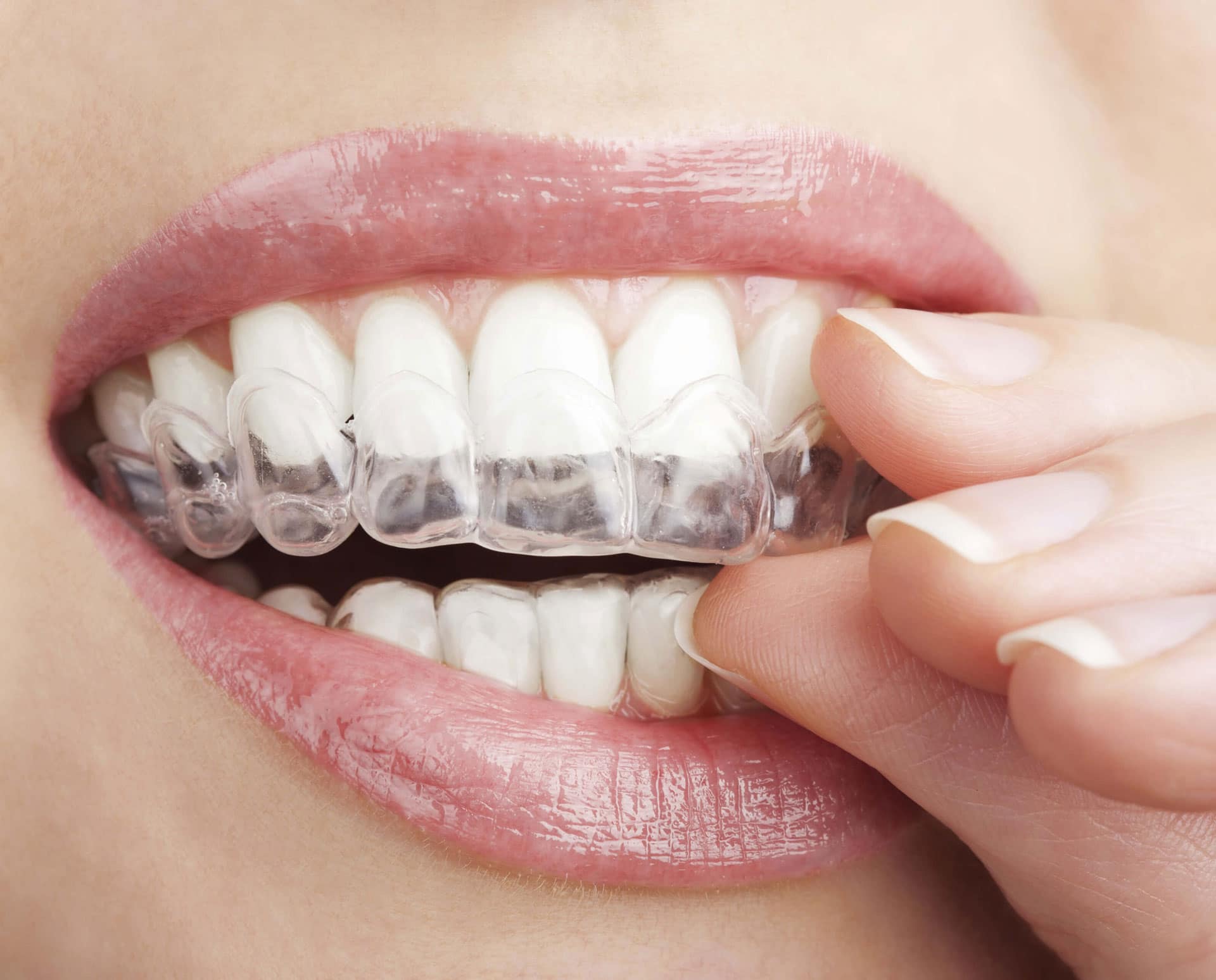 To find out more about our affordable Invisalign treatment for adults, call the OoLi Orthodontics office near you and schedule your FREE orthodontic exam and consultation today.