Invisalign LITE is OoLi Orthodontics' most affordable Invisalign treatment, for busy people who want straight teeth and a confident smile BUT do not have time to come in to our office for periodic visits.
Invisalign LITE is Do It Yourself Invisalign with the expertise of Dr. WW Jonathan Park, Board Certified orthodontist. You also have the support of OoLi Orthodontics' friendly and experienced team members to help with your DIY Invisalign.
OoLi Orthodontics Invisalign LITE is similar in concept to Smile Direct Club's invisible aligner BUT with many important differences.
The OoLi Orthodontics advantage includes:
Affordable – priced to compete with Smile Direct Club
Impressions of your teeth are taken by professionals
Your treatment is custom-created by a Board Certified orthodontist
Invisible aligners are made using authentic INVISALIGN
In-person support available at OoLi Orthodontics offices
Retainers are made by professionals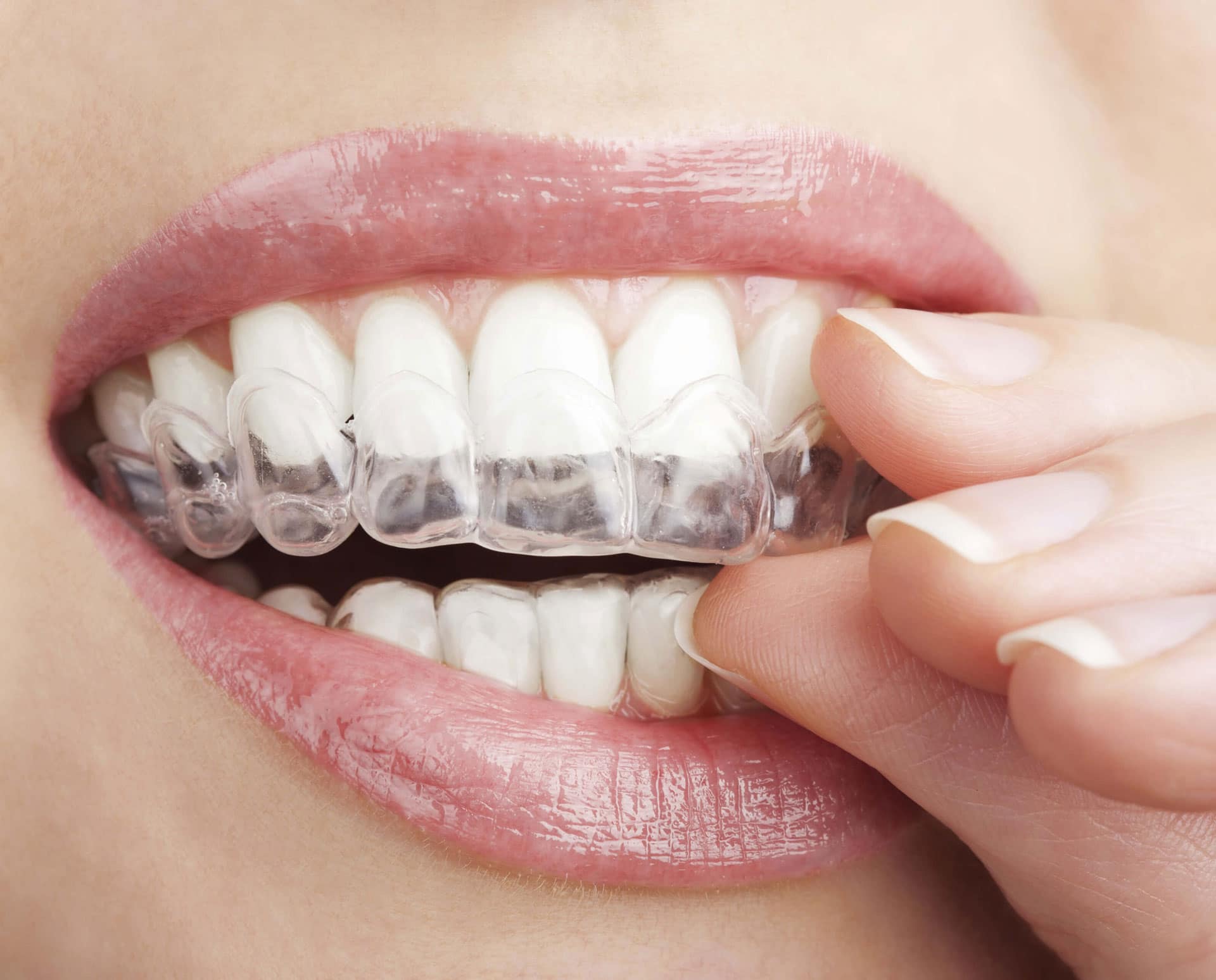 What About Smile Direct Club?
Smile Direct Club is a Do It Yourself online braces company that uses Invisalign-like invisible aligners to get your teeth straight.
You start your Smile Direct Club orthodontic treatment by ordering an at-home impression kit to take your own impressions of your teeth, or you can visit a SmileShop to have your teeth scanned. Next, the Smile Direct Club sends you your invisible aligners. With these invisible aligners, you are on your way to straighter teeth on your own. Lastly, after you are finished with your treatment, you order the retainers from the Smile Direct Club.
The most obvious benefit is the price. Smile Direct Club is offering you straight teeth for less than half of the average price for braces.
The primary disadvantage is that you are on your own! You need to take your own impression. You need to start, monitor and finish your own orthodontic treatment. You also need to order your own retainer.
OoLi Orthodontics is now offering Invisalign Lite. Invisalign Lite is OoLi Orthodontics' worry-free alternative to Smile Direct Club. The OoLi Orthodontics advantage is found in the treatment's affordability, the fact that the impressions of your teeth are taken by professionals, that your invisible aligner treatment is created by a board certified orthodontist, and that your invisible aligners are made using authentic INVISALIGN. Don't forget that OoLi Orthodontics is available in person at our offices in Phoenix and Tempe to answer your questions.
If you are ready to start your Invisalign Lite treatment to straighten your teeth and smile with confidence, contact the OoLi Orthodontics office near you and schedule your FREE orthodontic exam and consultation today!